WSET Level 4, Wine Business, D2
D2 219
This specialist course covers the dynamics of the global wine and spirits market, including the U.S. market. It also addresses how global and local consumer behavior influence the marketing of alcoholic beverages.
November 4, 2019 - November 26, 2019

Two Mondays, 6:00pm -8:30pm and two Tuesdays, 6:00pm -8:30pm

Classroom Course

International Wine Center
350 7th Avenue, Suite 1201
New York, NY 10001

$688.00
November 4, 2019 - November 26, 2019
Two Mondays, 6:00pm -8:30pm and two Tuesdays, 6:00pm -8:30pm
$688.00
Register
Looking for more course details?
View the Course Overview
Registration Requirements
Registration Deadline: 10/25/2019
Entrance Requirements:
At least 21 years of age AND
A passing grade in the WSET® Level 4 Wine Production D1 (or Unit 2) Course.
Complete Enrollment Agreement
Select and complete the corresponding Enrollment Agreement for your course – Sign three times on second page.
This must be completed. You will need to upload it during the registration process.
Pricing Details
Registration Fee: $35.00
Exam: $303.00
Tuition: $350.00
Total: $688.00
Discounted fees are available to Teaching Assistants. These positions are limited in number and are granted at the discretion of the International Wine Center.
Exam Date & Time
Date: 1/22/2020
Time: 11:30AM – 12:30PM
Format: 1 hour closed-book examination made up of written open-response questions.
Opt-Out Date: 1/6/2020
Detailed Course Schedule
Date:Monday, November 4, 2019

Topic:Factors that contribute to the price of wine

Date:Monday, November 11, 2019

Topic:Types of business and options for getting wines to point of sale

Date:Tuesday, November 19, 2019

Topic:Key considerations in wine marketing

Date:Tuesday, November 26, 2019

Topic:Mock examination with debrief

Date:Wednesday, January 22, 2020

Topic:D2 Wine Business Exam - 11:30AM - 12:30PM
View & Print Complete Schedule
Materials
Online Study Guide, WSET Level 4, Wine Business,D2 (100 pages, approximately)
Refund Policy & Student Disclosure
Please download the Student Disclosure document from the link below. This is an official document for all students registered in Private Career Schools licensed by the NYS Department of Education.
If your study plans are suddenly interrupted, you may seek a refund.  When withdrawing from a class, please be aware that you must submit a written notice of withdrawal from the registered class and a written request for a refund. More details can be found by clicking the Refund Policy link.
Refund Policy
Student Disclosure
IWC Catalog
November 4, 2019 - November 26, 2019
Two Mondays, 6:00pm -8:30pm and two Tuesdays, 6:00pm -8:30pm
$688.00
Register
Looking for more course details?
View the Course Overview
Meet the Instructor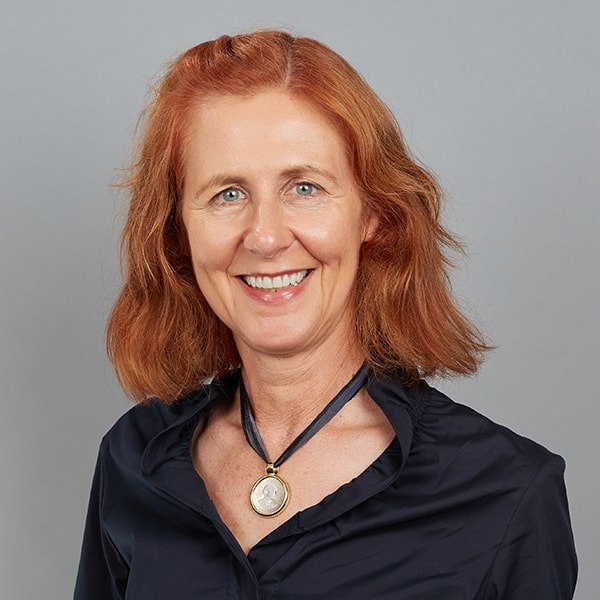 Director, Instructor
Academic Programming Manager, Instructor