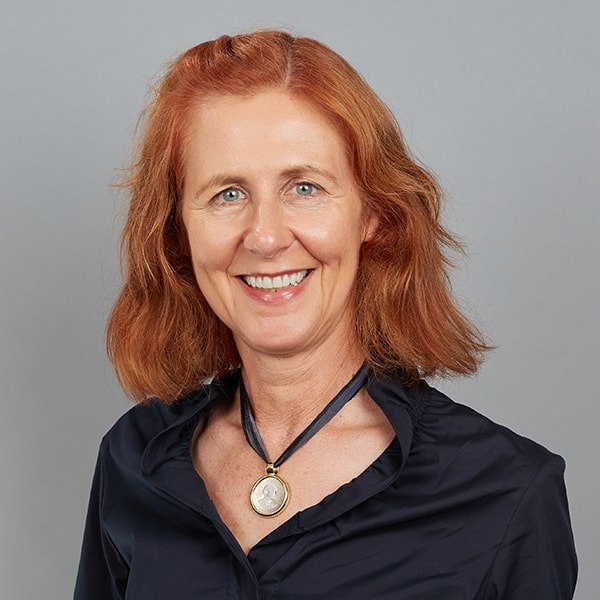 Mary Gorman-McAdams, MW, Instructor
She is an IWC instructor for the WSET Level 3 and the WSET Diploma Level 4. Her specialties are Bordeaux Wines and Champagne and sparkling wine.
Based in New York, Mary is also a wine consultant, educator and wine judge. She has worked as the Bordeaux Wine Council's market advisor for North America, where she led its marketing and education programs focused on growing the North American Market for Bordeaux wines.
Mary successfully completed the WSET Diploma at International Wine Center back in June 2003. She became a Master of Wine in 2011. During the course of her MW studies Mary was awarded both the Trinity Champagne Scholarship and the Constellation Brands scholarships. In the MW Exam, she won the Errazuriz trophy for the top performance on the subject of the Business of Wine.
Mary served on the board of the Society of Wine Educator's (2012-2014) and is a regular speaker at its annual conference. She is a founding advisory board member of SommCon Wine Conference and Winebow's annual Women in Wine Leadership Symposium.
Mary has a BA (Honors) in Languages and International Marketing from Dublin City University, and an MBS in International Marketing (First Class Honors) from the Michael Smurfit Graduate School of Business (University College Dublin), where she was awarded both the Dean's List Award & the Sir Charles Harvey Award for academic excellence in post-graduate studies. Before her involvement in the wine industry Mary spent 15 years as an international business and marketing specialist in the tech industry in Europe.