Meet the International Wine Center team, a group of wine and spirits professionals who are dedicated to making the learning experience as positive as possible for IWC students. When you visit IWC to register or to take your course, please say hello and let them know how they can help you.
Mary Ewing-Mulligan, CWE, MW
President, Instructor
Mary Ewing-Mulligan, Master of Wine, is a leading wine educator, columnist, and author. She was the first woman in America to become a Master of Wine, a title that represents the highest level of knowledge and proficiency in the wine trade. She is currently one of only 53 Masters of Wine in the U.S., and 396 in the world.
Mary Gorman-McAdams, MW
Director, Instructor
As Director of International Wine Center, Mary Gorman-McAdams MW oversees all the school's activities with a particular focus on optimizing the learning experience for students. She is an IWC instructor for the WSET Level 3 and the WSET Diploma Level 4. Her specialties are Bordeaux Wines and Champagne and sparkling wine.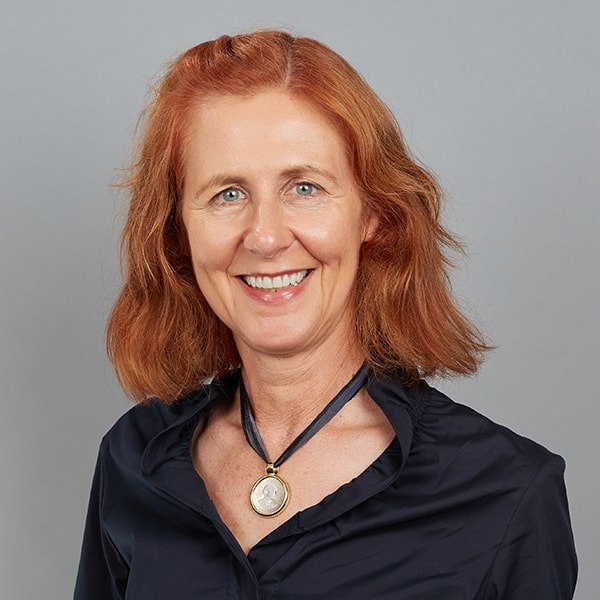 Michael Ahlborn, DipWSET
Academic Programming Manager, Instructor
Michael Ahlborn has been part of the International Wine Center team since 2010. He administers the WSET Level 4 Diploma program at IWC, guiding students through the complex set of courses and exams that the program entails.
Paula Maia, DipWSET
Operations Manager and Buyer
Paula is the Operations Manager and Buyer at International Wine Center. With over 20 years in the hospitality industry, Paula has completed her WSET Level 3 Advanced with Distinction and the WSET Diploma Level 4. Paula has also formal training in culinary arts and holds a certification from the Italian Culinary Institute for Foreigners-ICIF.
Savannah Johnson
Student Services Coordinator
Savannah joined the International Wine Center team in September of 2020 as the Student Services Coordinator. She has experience in wine retail and the NYC restaurant industry. Savannah is also a current Diploma Student at IWC.