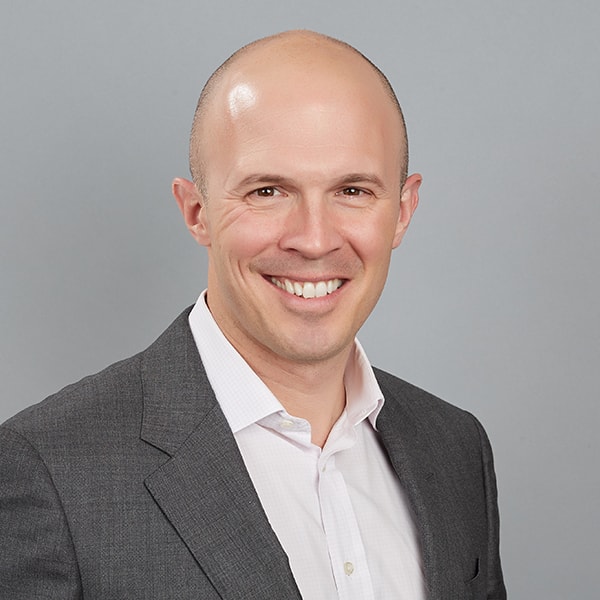 Diego Del Pino, DipWSET, Instructor
Diego Del Pino is the Director of Sales and Culture at E. & J. Gallo Winery.
Diego's passion for wine was born at his grandmother's table in Argentina, where his extended family would gather every Sunday for a traditional 'asado' washed down with plonk wine. After graduating from university in Buenos Aires with a degree in economics, he pursued a film production career in New York and Los Angeles.
During his time in New York he moonlighted in restaurants where he realized his true passion in life was indeed wine.
Diego spent a few years working in wine service at Spago in Beverly Hills, then went on to work for Southern Glazer's Wines & Spirits and eventually for Moët Hennessy, where he served as Business Development Manager for Dom Pérignon, Krug and Ruinart Champagnes. Along the way, he earned several industry credentials including Certified Sommelier (CMS), Certified Wine Educator (Society of Wine Educators) and finally in 2016, the WSET Diploma in Wine & Spirits.
Diego joined the IWC team of instructors in 2017 and is a WSET Certified Educator. When he's not extolling the virtues of wine he can be found studying for the Master of Wine program.