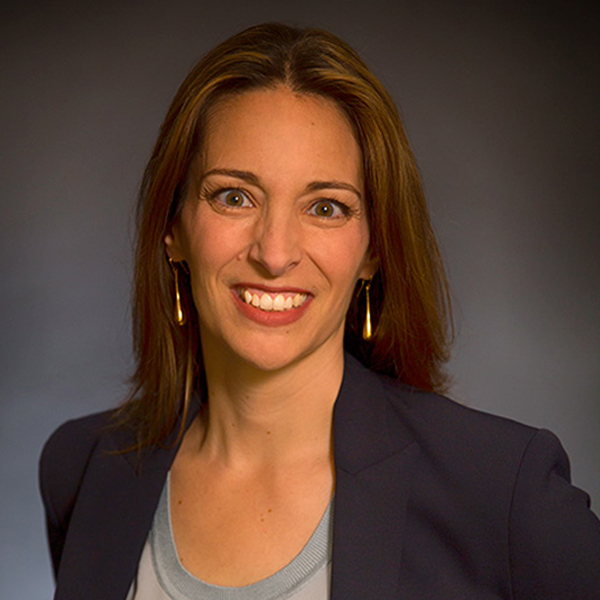 Jennifer Simonetti-Bryan, MW
Jennifer Simonetti-Bryan MW is the fourth woman in the US to attain the international title of Master of Wine (MW). She is now the founder of MasterWineOnline.com, helping wine students get their wine credentials faster and get where they want to be in their wine careers with less effort and better results. She is a wine mentor, and a wine credential and wine career coach. She has trained thousands in the industry, she judges in international wine and spirits competitions, has been honored with an international tasting trophy for her palate and holds an additional 5 leading wine and spirits certifications.
Jennifer is a renowned author of several books on wine including The One Minute Wine Master, Pairing with the Masters: A Definitive Guide To Food & Wine Pairing, and Rosé Wine: A Guide To Drinking Pink. She is also a professor with five video courses on wine and spirits for The Great Courses, The Teaching Company.
In addition to being a TEDx Speaker with over a hundred thousand views, Jennifer is a frequent guest on national television including NBC's Today Show, Fox Business, Fox News, Fox & Friends, CNN/Money, CBS, Anderson Cooper, Bloomberg TV among others. She has also been featured in world-class publications such as The New York Times, Fortune, Forbes, The Wall Street Journal, Bloomberg Businessweek, Entrepreneur, Huffington Post, Gotham, O The Oprah Magazine, Women's Health, Shape, Food & Wine, Wine Spectator, Wine & Spirits, Wine Enthusiast, and many, many more.
With an energetic, dynamic personality, she has also hosted seminars with famous Food Network Stars such as Rachael Ray, Bobby Flay, and Jacques Pépin. She is also a member of the Board of Directors of the AFCV Cité du Vin in Bordeaux, a member of the Chevalier du Tastevin and a partner in technology firm Wine Ring.