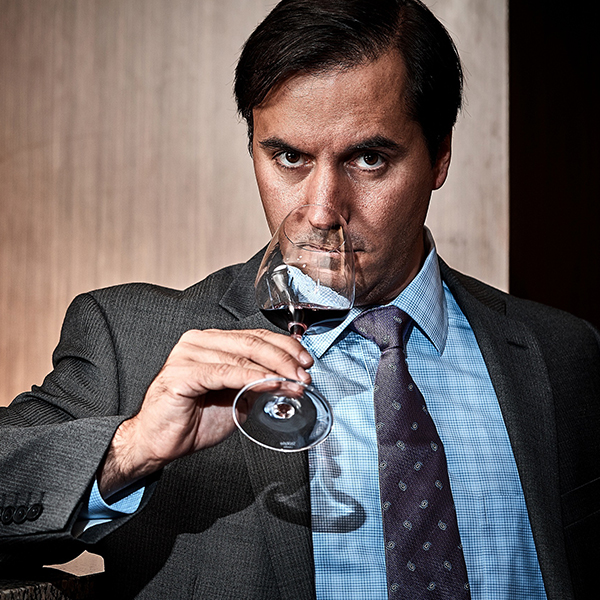 Nicholas Paris, MW
Nicholas Paris is the Director of Global Sourcing for the E. & J. Gallo Winery. He holds the titles Certified Wine Educator from the Society of Wine Educators, Advanced Sommelier from the Court of Master Sommeliers and Master of Wine from the Institute of Masters of Wine.
Nicholas began his career as a fine wine retailer at Zachys in Scarsdale, New York, later assuming the role of auction coordinator for Zachys and wine specialist at its partner, Christie's. Later, he became the manager and wine buyer for several stores in New York City. In 2005, Nicholas became a distributor sales representative with Premier and later a manager at Peerless, today part of Empire Merchants in New York. Two years later, he joined E. & J. Gallo Winery as an on-premise field marketing manager and subsequently held a variety of positions for the winery in sales and public relations in the northeastern US and later as national Director of Education.
In 2014, Nicholas' dedication to his ongoing studies paid off when he became America's 34th Master of Wine. As an influential educator for E. & J. Gallo Winery, Nicholas shares his knowledge with trade and consumers around the world. Additionally, as Director of Global Sourcing he manages European supplier relationships and is in charge of finding new wineries for Gallo to represent in the US market.